Personal Branding Photography
 
Attract Your Ideal Client With Authentic Images
When you have the images that communicate your message to your audience your ideal clients will feel like they know you.  Tell your story through your images on social media and speak to your audience.
What Personal Brand Photography Can Do For Your Brand and Business
Help you stand out on social media
Convey your brand to your audience
Help reinforce your authority in your field
Frame you and your brand as approachable and friendly
Draw in your ideal client
How You Can Use Your Personal Branding Images
Pre-plan your social media posts
Post consistently and increase your social media stats
Create ads and promotional materials
Use them on your website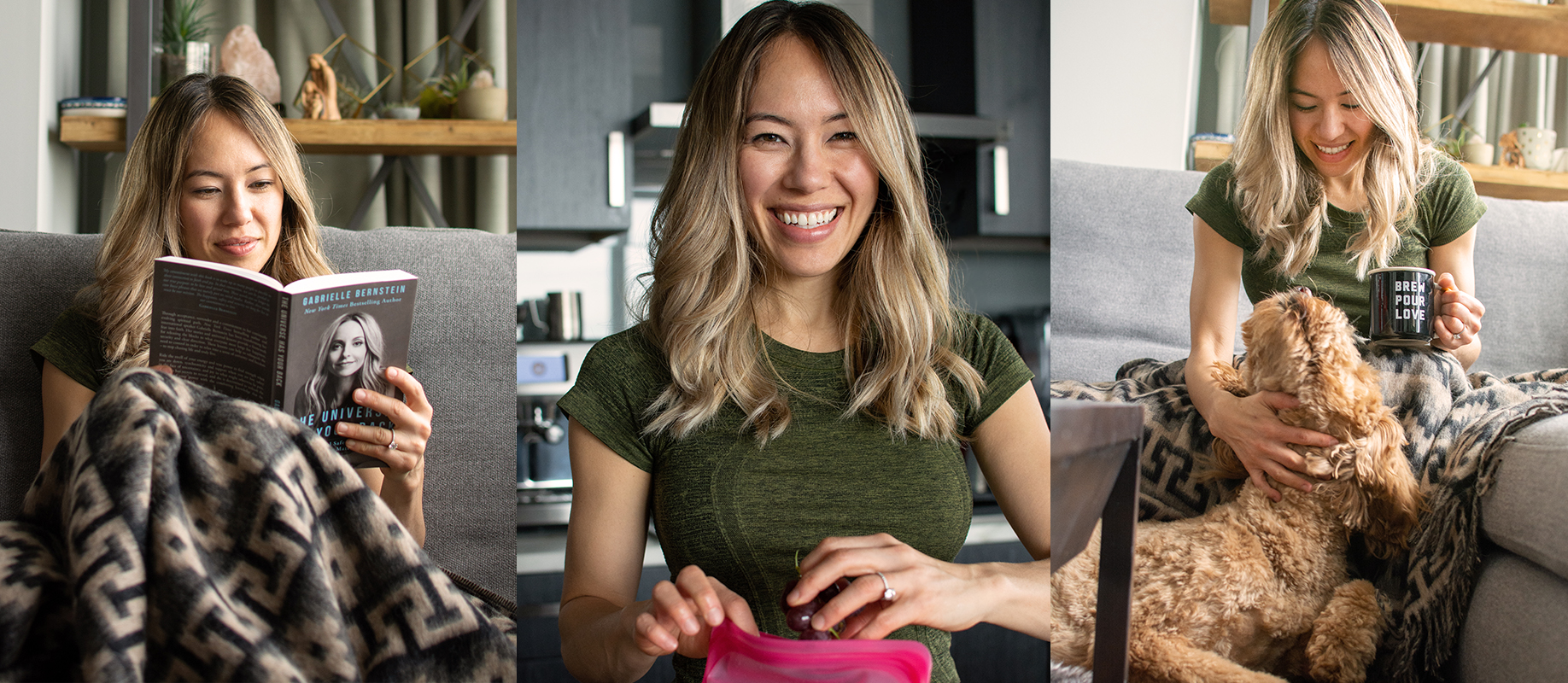 Benefits of Having Personal Branding Images
Save time and money looking for the perfect stock image
Plan your social media ahead so you can take time off
Spend more time creating killer content to go with your photos
Avoid posting too many quotes and selfies and boring your followers
Spend more time with your loved ones and on self care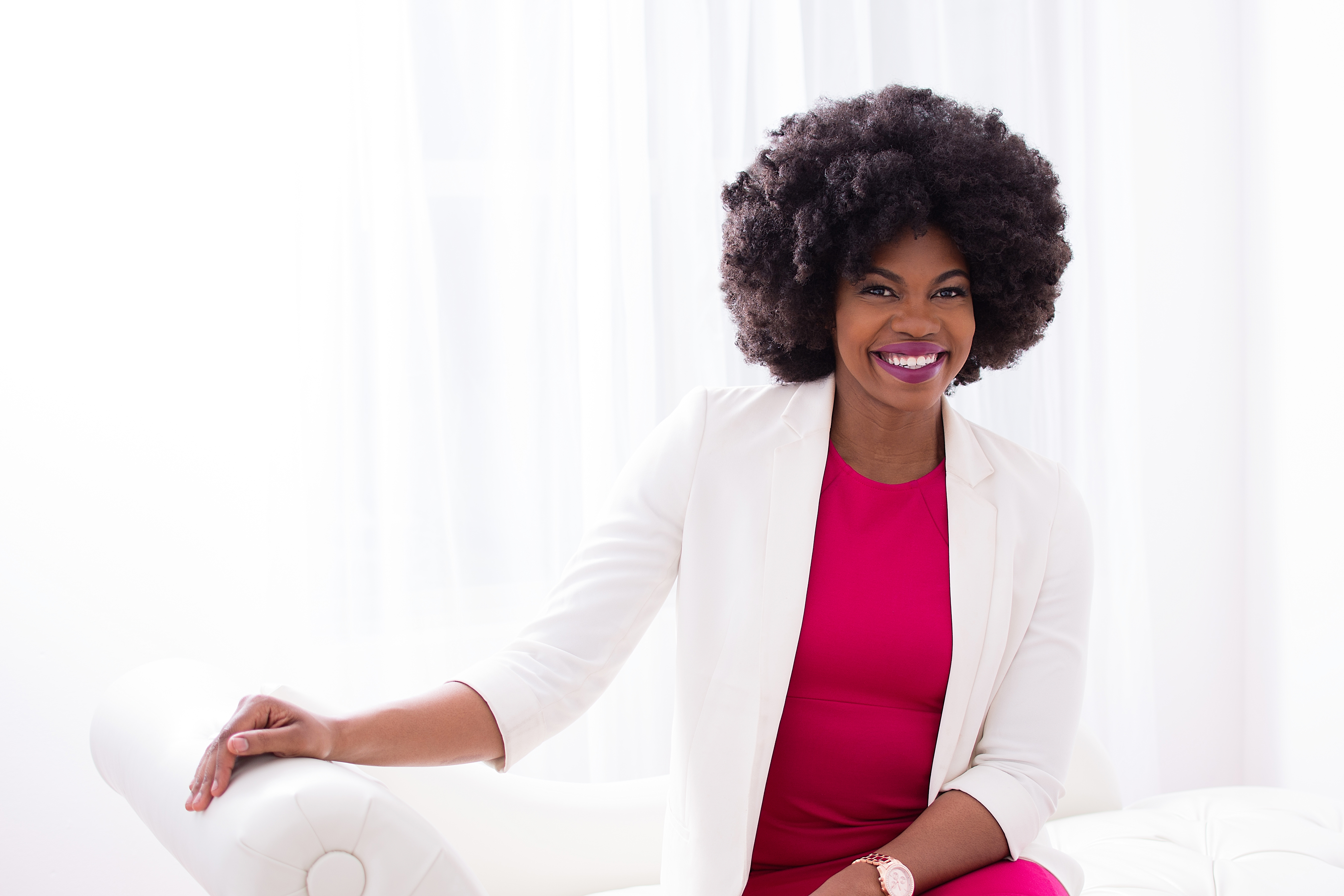 What I do
Have a consultation with you to make sure we are a great fit
Help you plan and execute you Personal Brand photoshoot
Get to know your brand and style
Photograph you in the locations of your choice
Edit your images for you to choose from
Take your selected images and do the final retouch
Send you a link to download all of your selected retouched images
Want to learn more?
Check out the benefits of having your own personal branding photography by clicking here.
Want to ask a real live person a question about personal branding?
Simply click on the button below and choose a time for us to chat on the phone or via video chat. You can ask all your questions and we can get to know one another a little bit.
BOOK NOW